WHY YOUR MATTRESS MATTERS
Your mattress matters because it directly impacts the quality of your sleep and overall well-being. A good mattress provides proper support and alignment for your body, allowing your muscles to relax and rejuvenate during sleep. It helps alleviate pressure points and reduces the risk of developing aches, pains, and discomfort. A comfortable mattress promotes deep and uninterrupted sleep, leading to increased energy, improved cognitive function, and better mood throughout the day. It also plays a crucial role in maintaining spinal health and preventing long-term issues. Investing in a high-quality mattress that suits your preferences and sleep needs is essential for achieving restful and revitalizing sleep.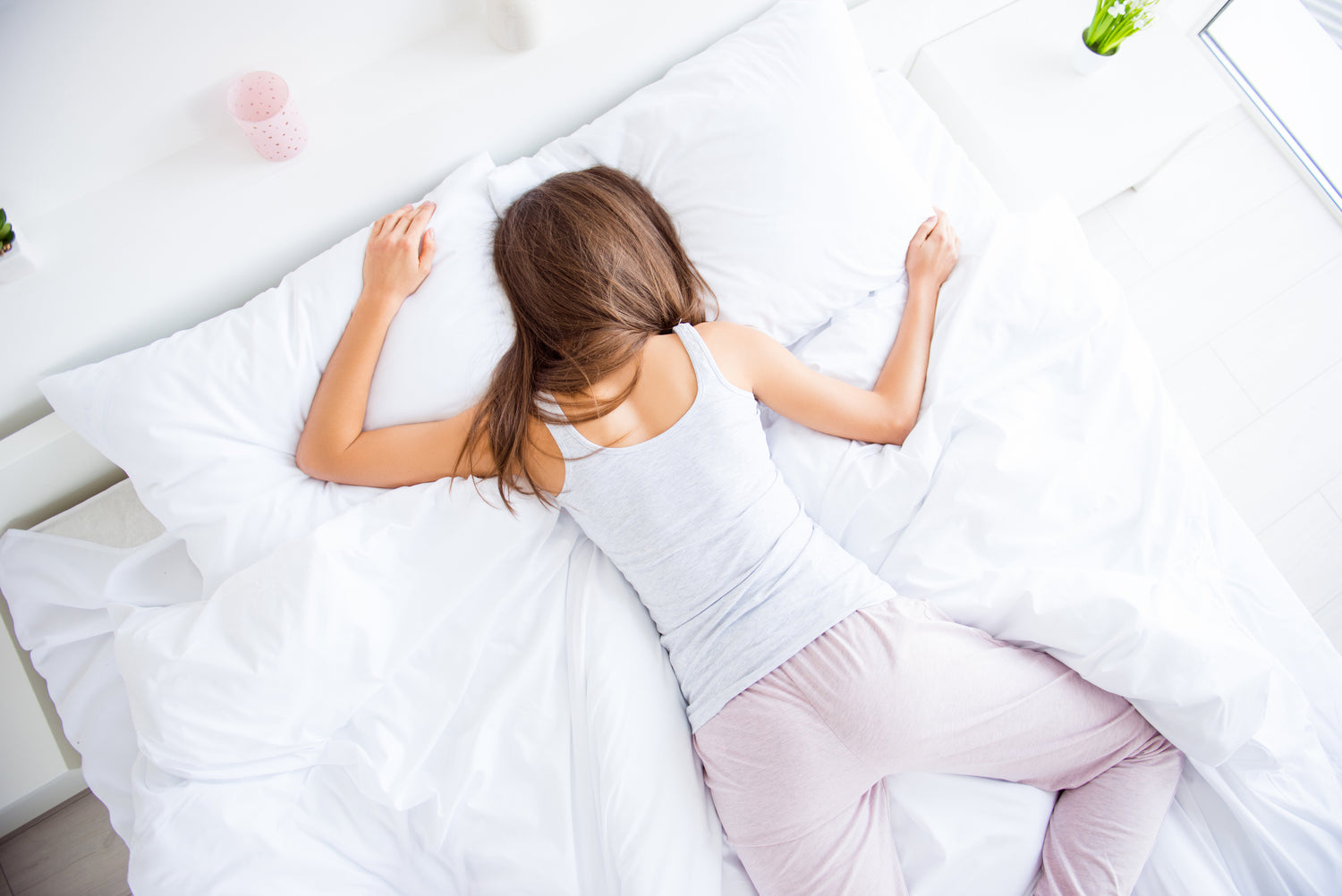 DO SLEEPING POSITIONS MATTER?
Yes, your sleep position does matter when selecting a mattress. Different sleep positions require varying levels of support and pressure relief to maintain proper spinal alignment. Your preferred sleeping positions can play a part in choosing the right mattress. Sleeping on a mattress that doesn't offer the right support for your usual position can contribute to pain and poor sleep. It's important to consider factors such as mattress firmness, responsiveness, and contouring abilities to find the best match for your specific sleep position.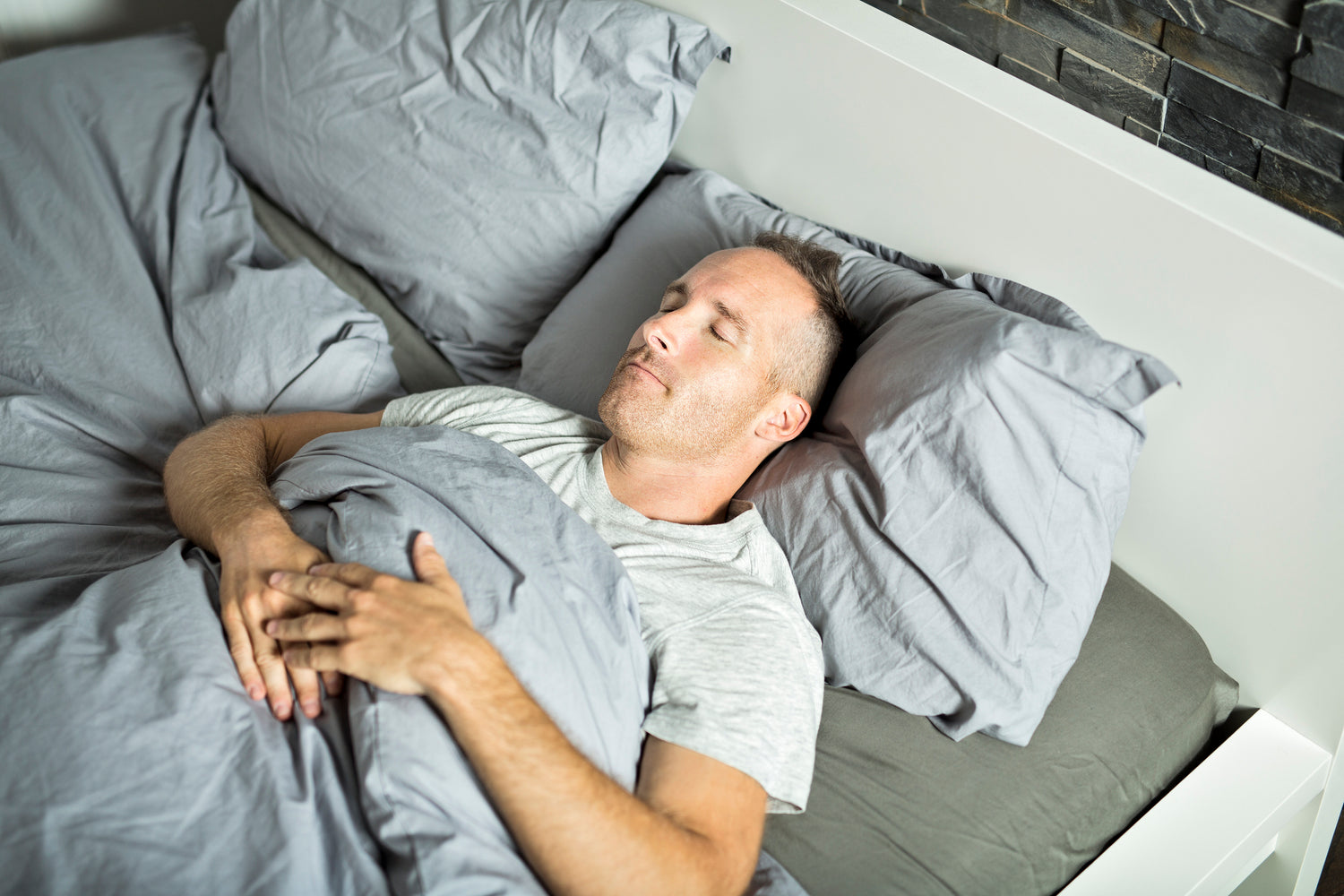 BACK SLEEPER
If you are a back sleeper, softer mattresses probably won't provide enough support to keep your spine properly aligned as you sleep.
For back sleepers, a mattress with a medium to medium-firm level of support is often recommended. This type of mattress helps maintain proper spinal alignment and provides ample support to the entire body. Look for a mattress that offers a balance of comfort and firmness, allowing your body to rest on the surface without sinking too deeply. Memory foam or latex mattresses can provide contouring and pressure relief, while still offering the necessary support for back sleepers. Ultimately, finding a mattress that suits your personal preferences and provides adequate support for your back is crucial for a restful night's sleep.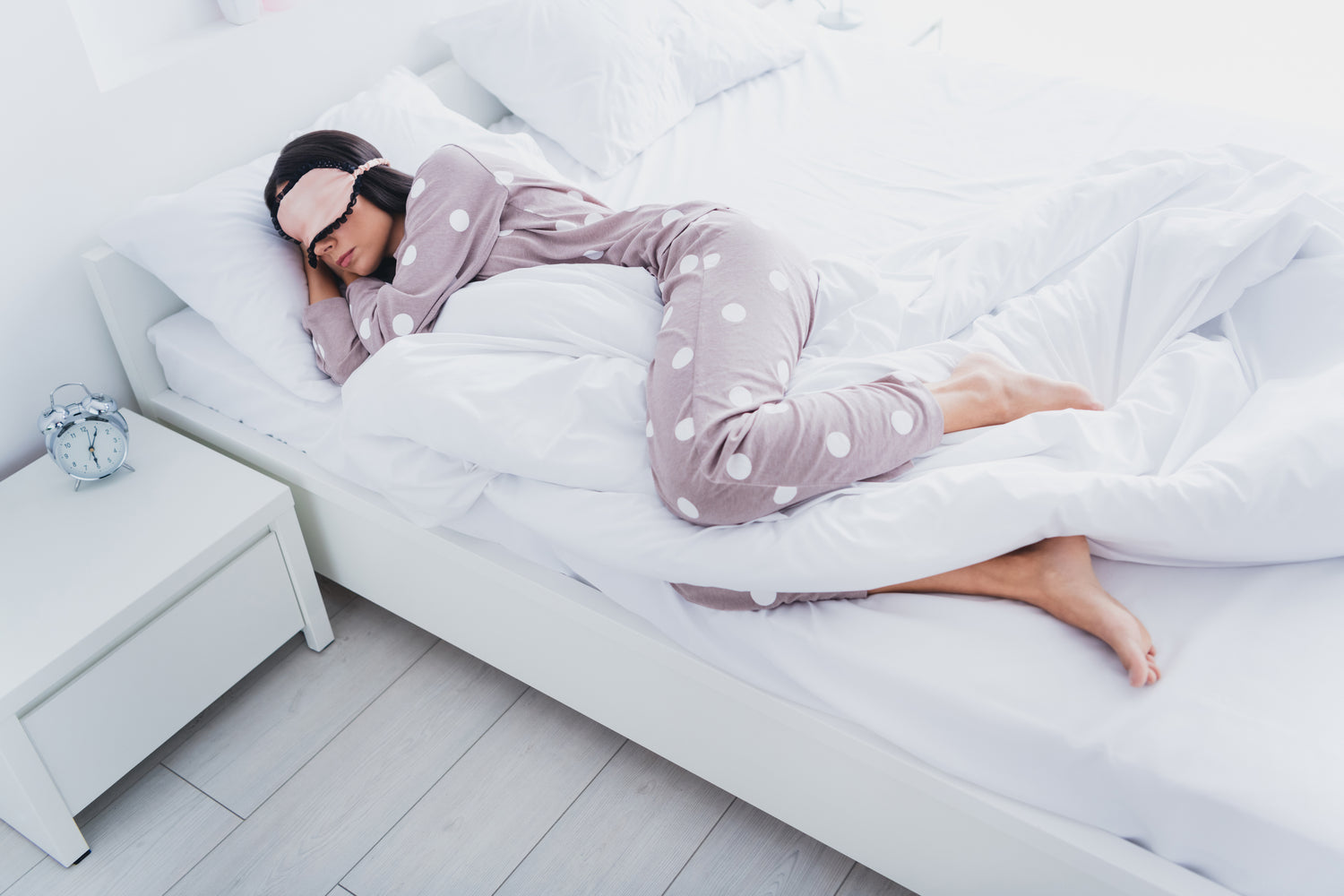 SIDE SLEEPER
For side sleepers, a mattress with a medium to medium-soft level of firmness is generally recommended. Side sleeping puts more pressure on the hips and shoulders, so a mattress that offers good contouring and pressure relief is important. Look for a mattress with memory foam or a plush top layer that can cushion and support the body's curves. This helps alleviate pressure points and promotes proper spinal alignment. A mattress with a bit of bounce can also be beneficial for ease of movement. It's important to find the right balance between softness and support to ensure a comfortable and well-supported sleep surface for side sleepers.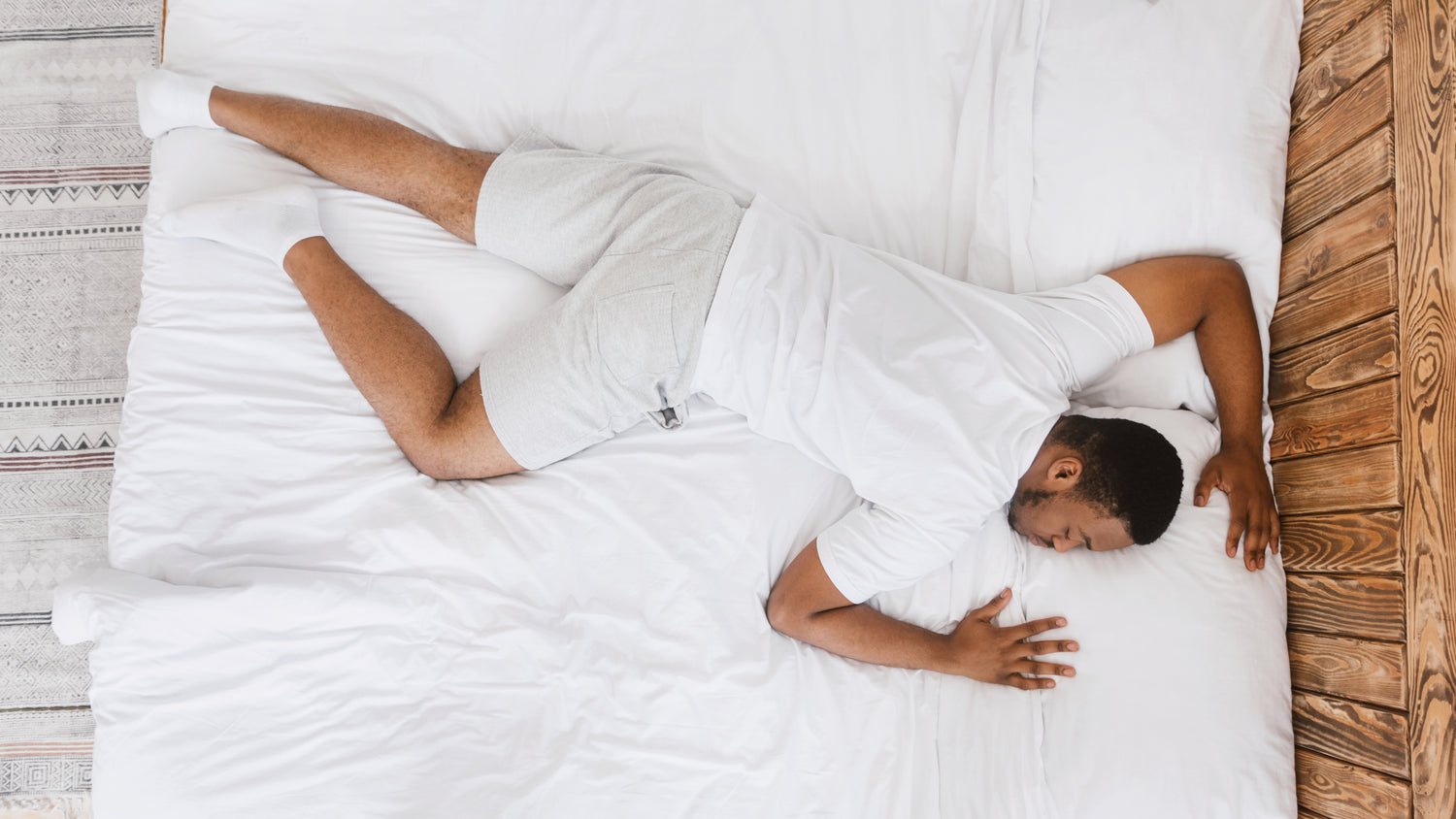 STOMACH SLEEPER
For stomach sleepers, a mattress with a medium-firm to firm level of support is generally recommended. Stomach sleeping can potentially lead to misalignment of the spine, so it's crucial to have a mattress that provides adequate support to prevent the hips from sinking too deeply. Look for a mattress that offers firm support to keep the body properly aligned, particularly in the abdominal area. A mattress with a responsive and slightly softer top layer can provide some comfort while still maintaining the necessary firmness for proper spinal alignment. Additionally, consider a mattress with good breathability to ensure a cool and comfortable sleep environment. Finding the right balance between support and comfort is essential for stomach sleepers to promote healthy spinal alignment during sleep.