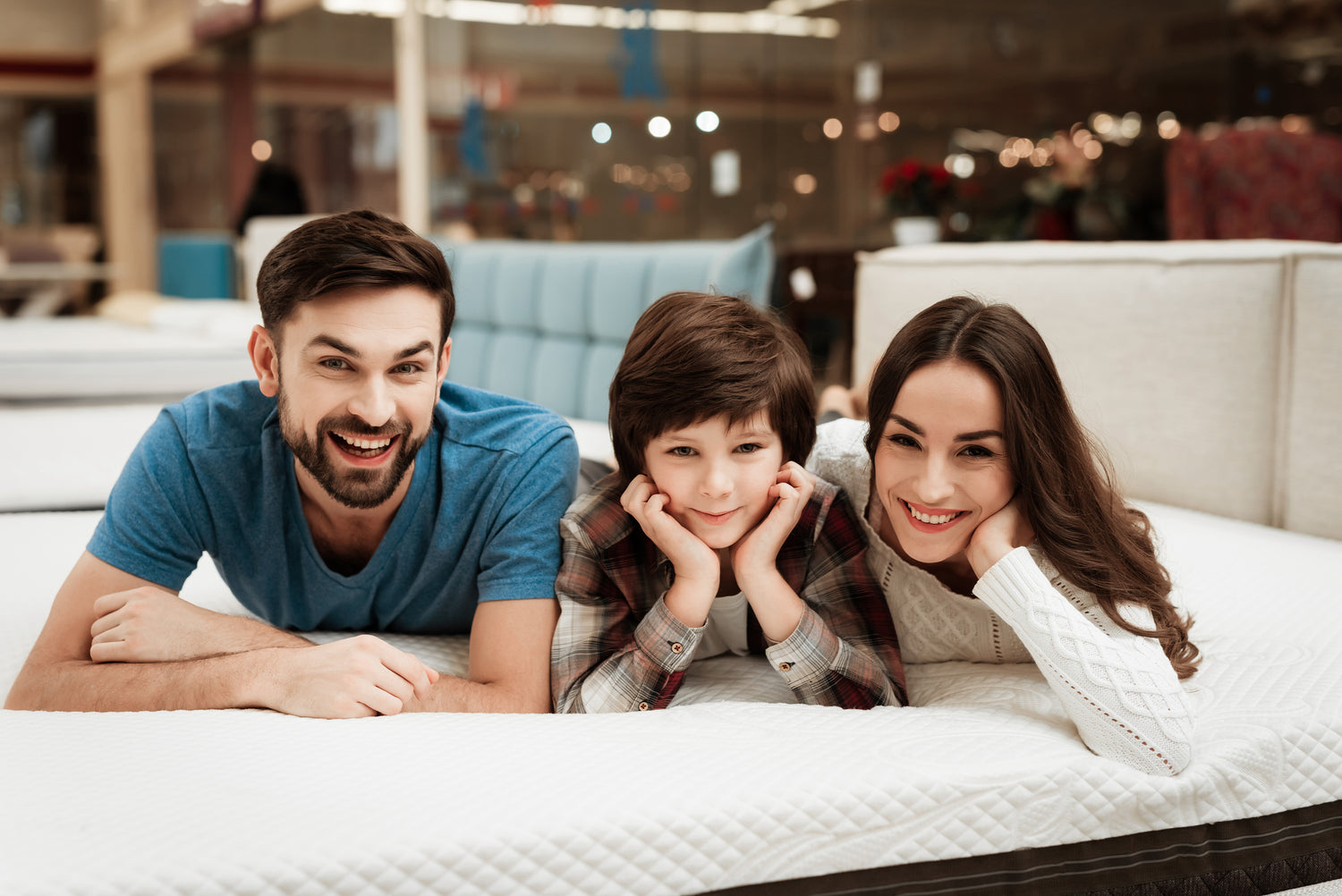 MORE THAN JUST A JOB
At Modern Mattress, you'll be motivated and empowered every day to make a positive difference in your team, the customer experience, and the growth of our business. We help Canadians find better sleep, which contributes to their overall well-being. Our motto, "A career worth getting out of bed for" is a direct reflection of our caring and rewarding work environment.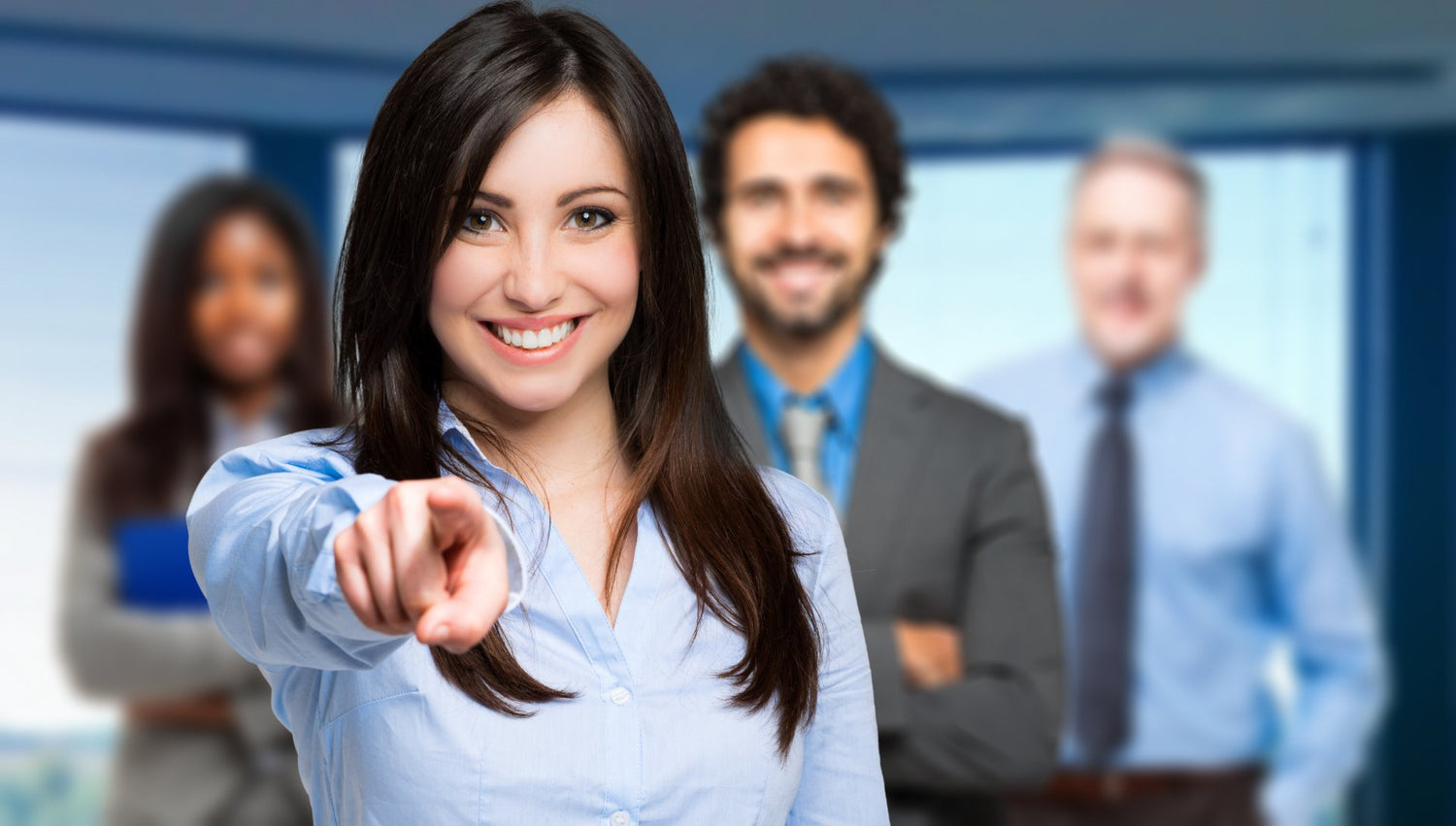 WE RECOGNIZE GREAT WORK
We love to recognize and reward great work. Along with competitive pay and comprehensive benefits, Modern Mattress offers competitive bonus structures for all sales and non-sales roles, monthly barbeques at head offices, team building, social events, off-site team activities, and our very own internal recognition program.