The LOTUS® RV Mattress is now available in a standard size for RVs, trailers and motorhomes!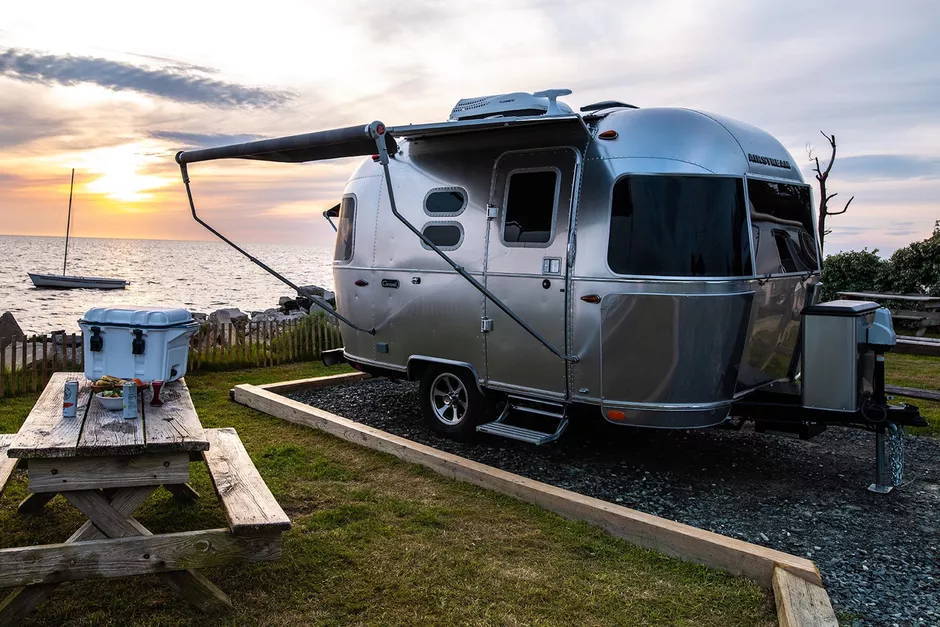 Sleep Like You're At Home...
On The Road!

LOTUS® RV mattress for recreational vehicles, trailers and motor homes offer you the comfort you need on the road. Here are all the reasons why you won't want to go home to your old mattress!
---
Are you already travelling in your RV, or about to hit the road? The Lotus mattress is shipped very quickly from our distribution centre in Saskatchewan.

Forget the logistics of transporting your mattress, you'll receive your mattress rolled up in a box!

Once you receive it, allow 10 minutes for its installation!

It's as simple as that!
A healthier sleep surface!
---
In a small space like an RV, dust tends to accumulate quickly. Allergies can become more frequent and washing your mattress cover on the road is probably not your priority!

The Lotus RV Mattress offers certified medical grade antimicrobial foam.

What does this mean for you?

Fewer germs that grow in your mattress and a healthier sleeping surface in the long run!
---
Variations in outdoor climate can be frequent when you change location every day! This can affect the temperature of your RV.
This is why having a sleep surface that regulates the temperature is important. Our foam reacts perfectly to these variations, so you sleep cool when the temperature rises and vice versa!