---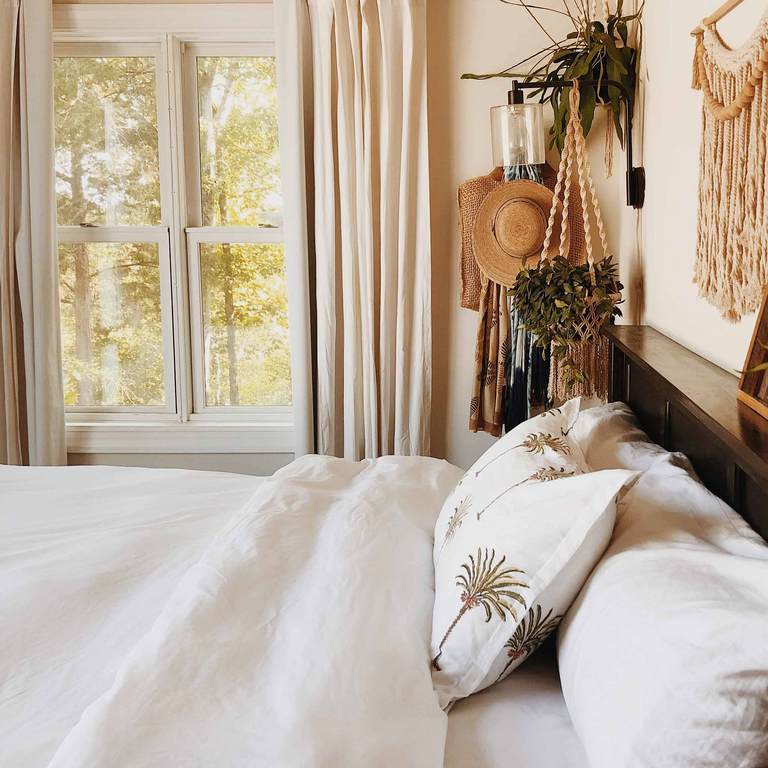 ---
The key to finding quality microfibre sheets is double brushing and high GSM rating. For maximum coziness and extra -soft touch, our microfibre is the ideal weight and brushed on each side to produce a velvety texture. 
---
---
Our Premium sheets are smooth and soft on the skin. Rayon from bamboo is very breathable and moisture-wicking thanks to its open pore composition, our microfibre blend creates a less wrinkles. This also contributes to increase temperature regulation, which keeps you cool and dry throughout the night.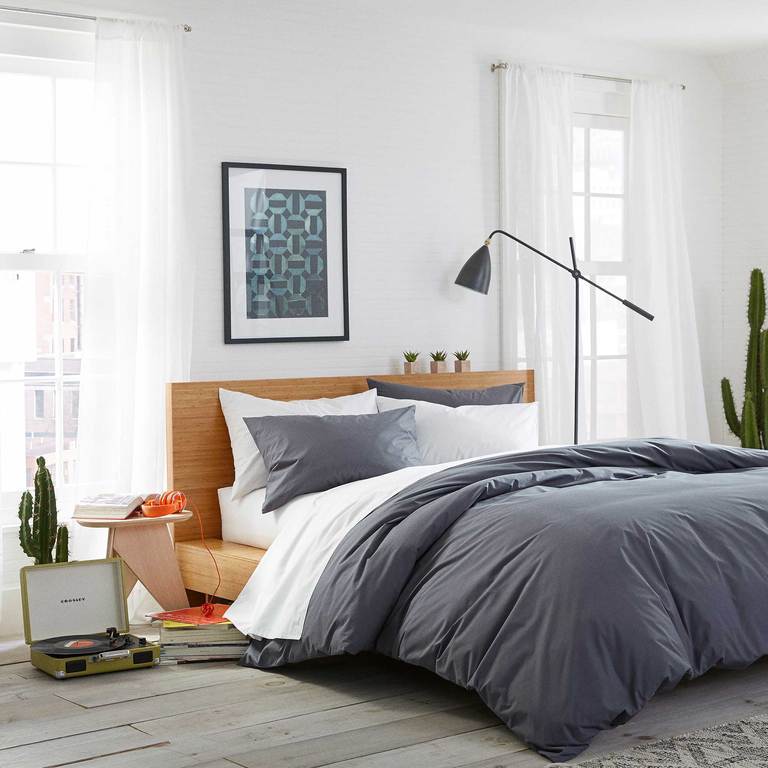 ---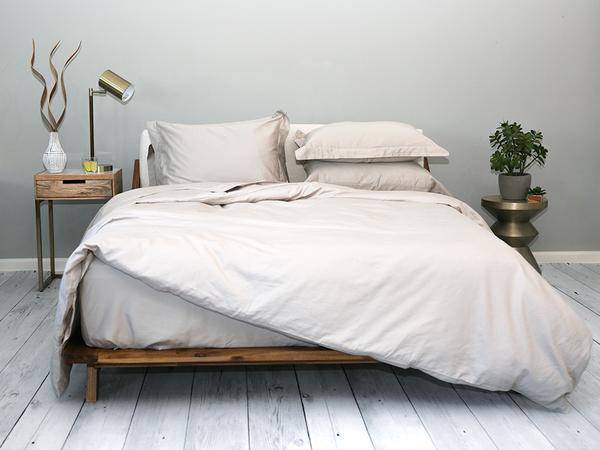 ---
Our Luxury sheets are made from Canadian Birch which is grown in Quebec. It's more absorbent than cotton, softer than silk, and cooler than linen. And the best part? It's incredibly sustainable. The birch fibres feature exceptional thermal regulation, enhanced breathability, minimal static share and create a beautiful drape with rich colour retention. Plus, the fibres are unfavourable for bacterial growth, giving you a cleaner sleep environment. 
---
Start sleeping on better sheets

---